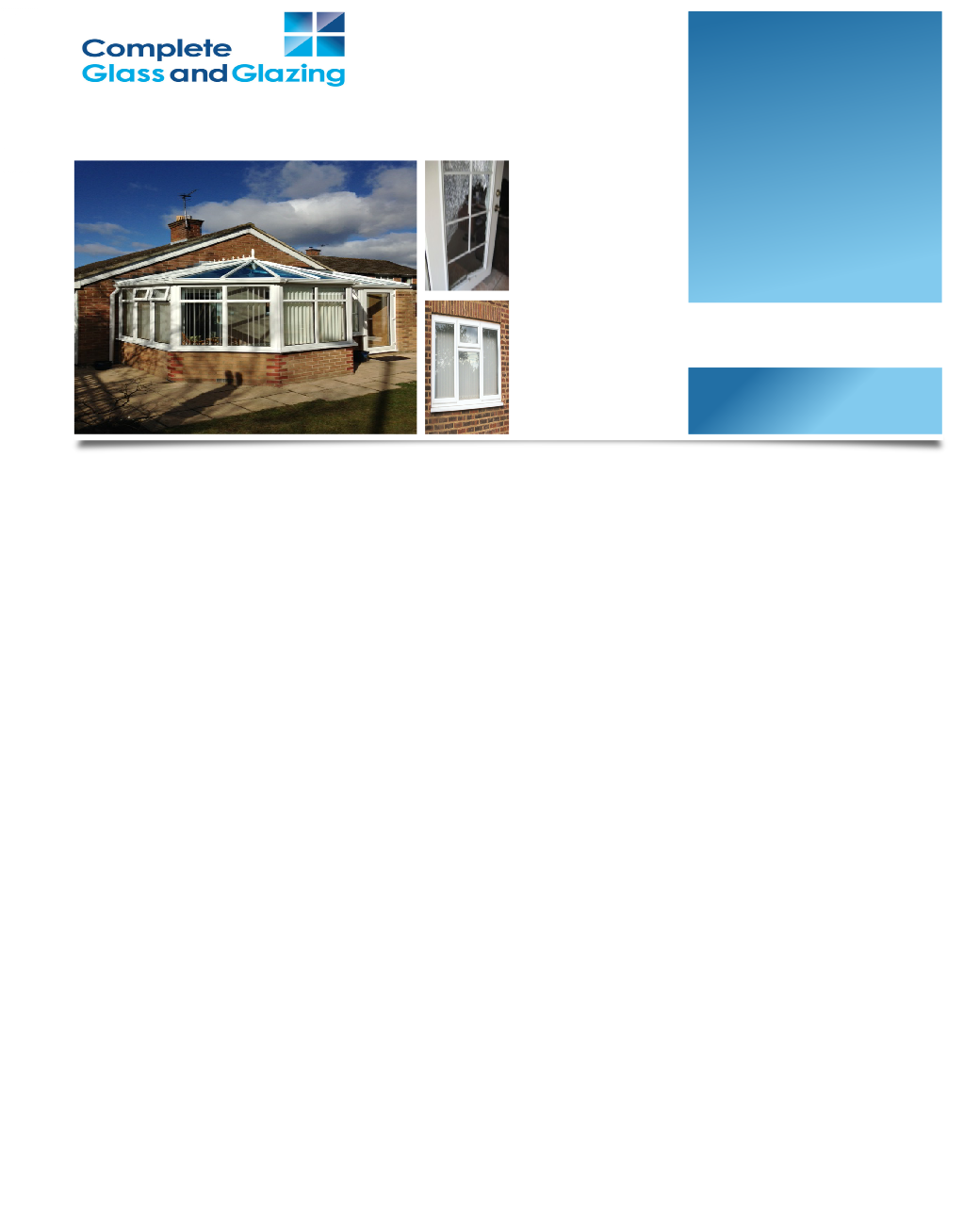 NEED DOORS
OR WINDOW
REPAIRS IN
OXFORD ???
Request your FREE NO Obligation Quote TODAY
You've found the right place



Oxford double glazing repairs, window repairs, double glazed window repairers, window replacement, repair windows, upvc window repairs, double glazing repaired Oxfordshire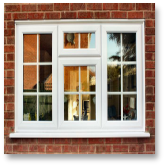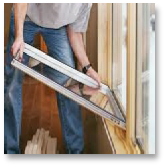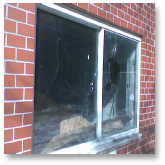 WELCOME TO OXFORD WINDOW REPAIRS OXFORDSHIRE
By Complete Glass and Glazing of Witney
Window Repair Specialist Oxford
Complete Glass and Glazing, specialist's in all residential and commercial window, door installation and repairs throughout Oxford, Oxfordshire
Need window repair or Repaired ?
Have your double glazed windows steamed or misted up? Do you find condensation inside your double glazed units? Don't spend more than you need. We can repair your double glazed or single glazed windows in Oxford at a fraction of the cost.


For a complete list of our services please visit our services page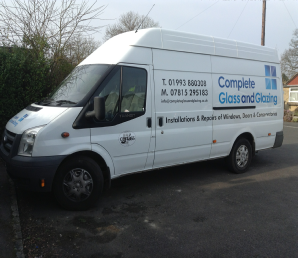 We repair ,windows , doors and conservatory's in Oxford and surrounding areas .Please see our service page for complete areas of work




Need replacement double glazed units?
When it comes to double glazed windows there is always a solution to every problem. If your double glazed units have started to to fail there will be a build up of condensation between the two panes of glass. When this happens you do not need to replace the whole window like many companies will tell you. You simply need to replace the glass unit, which can be done in minutes with no mess and for a fraction of the cost.
We can also repair or replace your sticking or broken window locks, handles and hinges. After all, if your car had a bald tyre, you wouldn't replace the car, you would replace the tyre.
Specialists in window & double glazing repair and repairs Oxford
We can also transform your existing windows in Oxford by installing or removing leaded or bevelled glass. We also fit high quality secondary glazing to homes in restricted areas or listed properties.
Window Repairs Specialist Services
Velux window glass units - Triple glazing - Broken handles, Locks & hinges - Lock replacement -Tilt & turn windows - Energy saving K glass -Security upgrades - Georgian bar units and Lead units