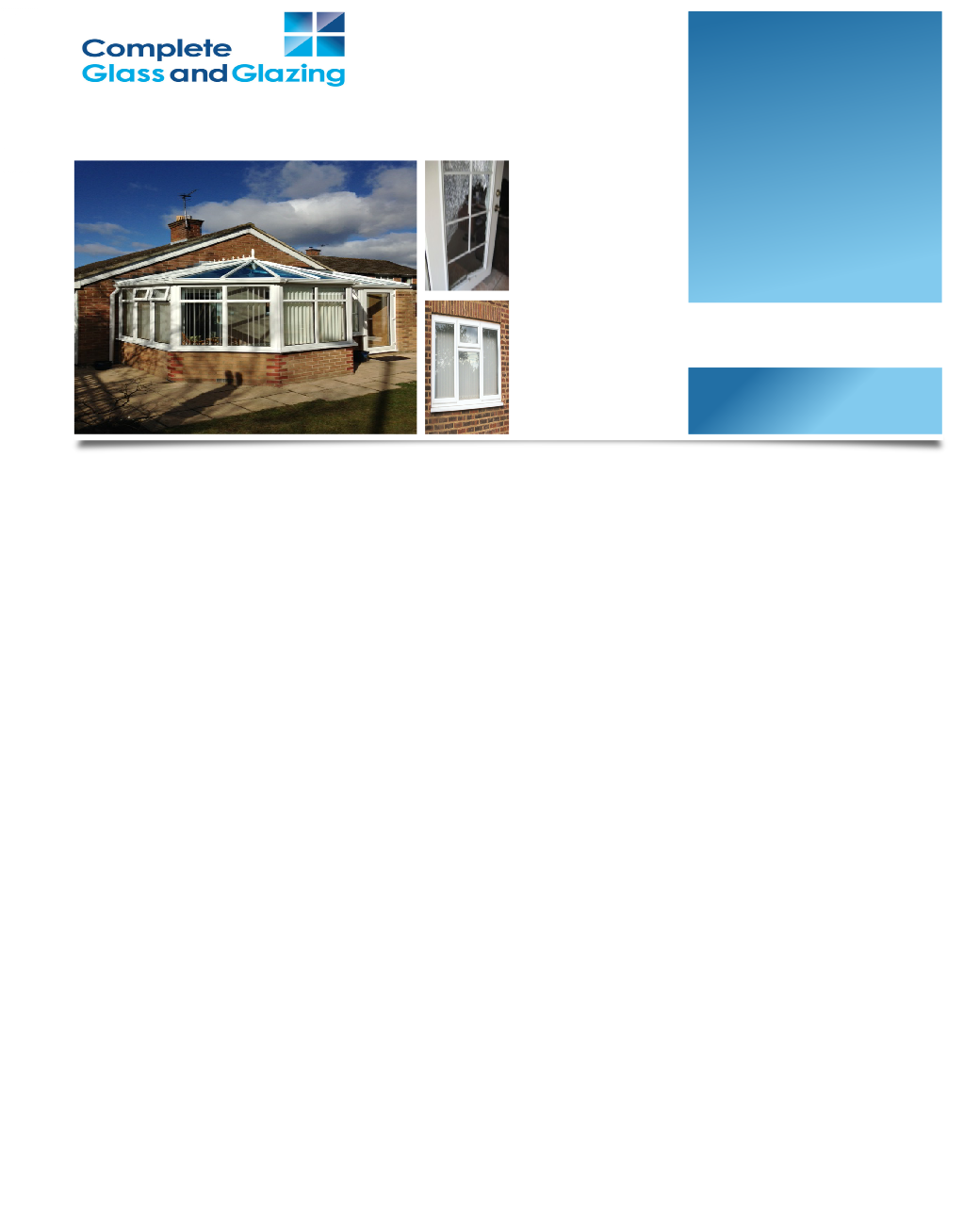 NEED DOORS
OR WINDOW
REPAIRS IN
OXFORD ???
Request your FREE NO Obligation Quote TODAY
You've found the right place



Oxford double glazing repairs, window repairs, double glazed window repairers, window replacement, repair windows, upvc window repairs, double glazing repaired Oxfordshire





WELCOME TO OXFORD WINDOW REPAIRS OXFORDSHIRE
By Complete Glass and Glazing of Witney
Aluminium Windows and Door Frame Repair Specialists Oxford
Complete Glass and Glazing are specialist's in all residential and commercial Aluminium window, door installation and repairs throughout Oxford Oxfordshire.
As specialists with years of experience in the repair and maintenance of windows we are capable of renovating and repairing many different types of windows, including aluminium windows.
Aluminium framed windows often have a much longer life span than wooden frames, but due to their moving parts and components there will eventually come a time when they are worn and need replacing. However, you may not need to replace your windows thanks to our aluminium window repair service. That's a aluminium window repair service that could save you hassle and money.


For a complete list of our services please visit our services page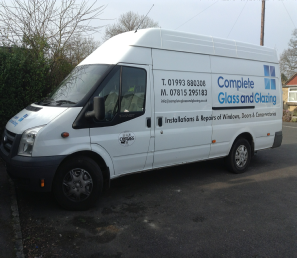 We repair ,windows , doors and conservatory's in Oxford and surrounding areas .Please see our service page for complete areas of work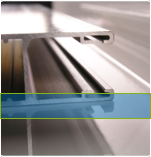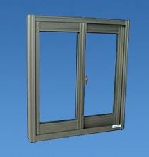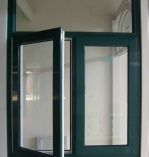 We are capable of repairing aluminium windows and frames of any type whether they are vertical, sliding or have an entirely unique mechanism. We can come to your property to asses the work that needs to be done and we can carry out the necessary aluminium window repairs quickly and efficiently at your convenience.
Most of the time aluminium window repair is a perfectly viable solution due to the durability of the material. There is no point in replacing a window if a minor flaw can easily be repaired, so if you are in dire need of aluminium window repair do not hesitate to contact us.